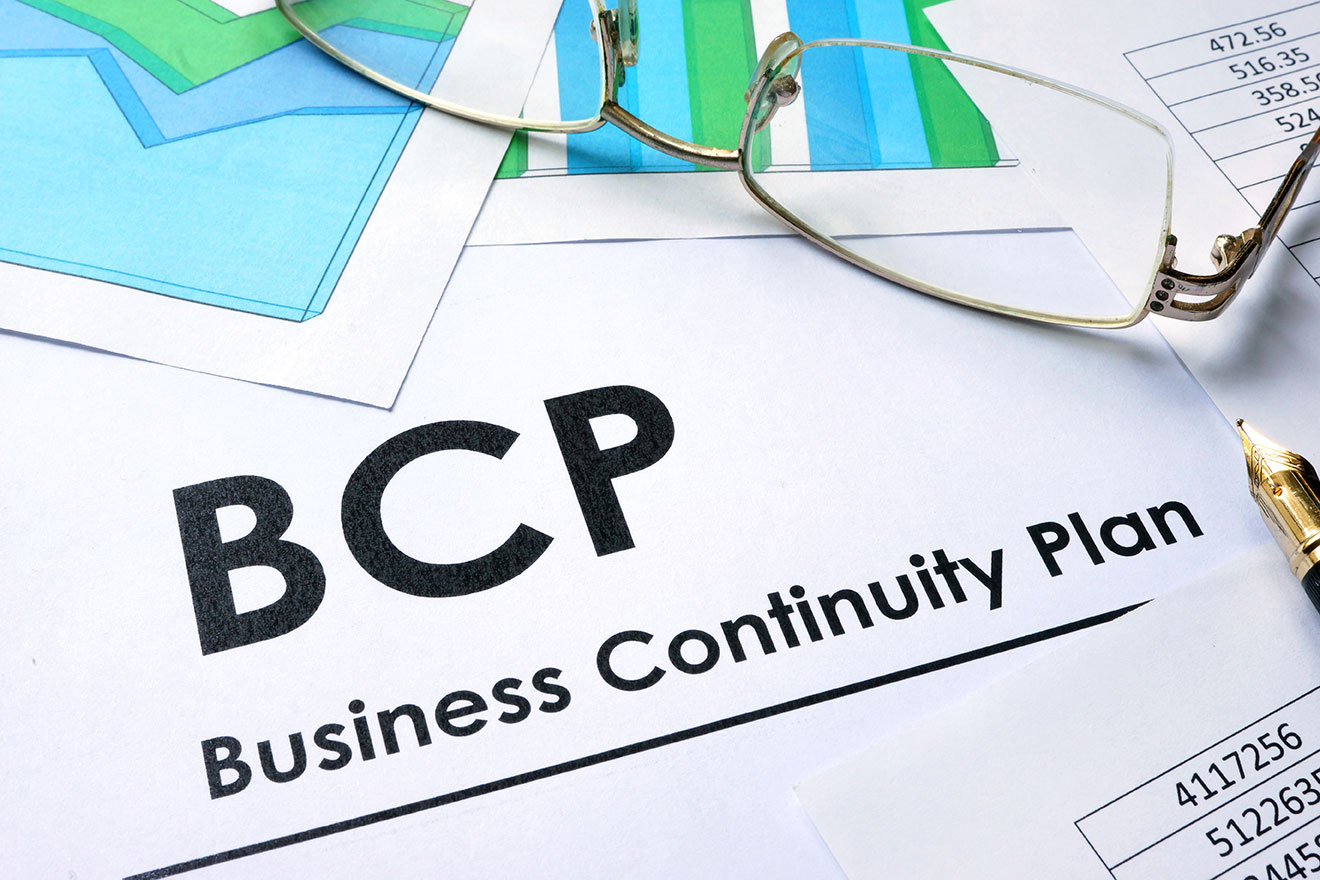 Ensuring Business Continuity During Emergency
Each company needs to have a Business Continuity Plan (BCP) to ensure minimal impact on operations during emergencies. Since emergencies are different, the details of plans would be different too but most emergencies have lots in common.
What is a Business Continuity Plan?
A business continuity plan (BCP) is a process that covers the impact of the emergency situations, how to react to those emergencies and guides the business to quickly recover after the emergency ends. The primary objective of a BCP is to protect people and assets, both during and after an emergency. A BCP is generally developed in advance of an emergency and involves the various groups of people in the company that could contribute to capturing risks and developing mitigations for core activities of the business.
Business continuity plans need to be developed way before an emergency starts and need to properly list all relevant risks and mitigations. In case of an upstream E&P company, the crisis management team might consist of representatives of the following departments:
HSSE
Supply Chain
Operations
Wells
Projects
Finance, and
HR.
These reps together establish working strategies for emergency readiness:
Alternate working practices: working remotely including from home
Availability of technologies to support working remotely
Ensuring staff uses technologies that can be easily used during emergencies too: electronic vs paper tenders, electronic storages for documents vs document rooms
HSSE practices for personnel working on site
Emergency levels affecting non-critical and business critical roles and operations. Companies might want to consider color code emergency levels with clear definitions of each and separate mitigation plans for them.
Cross-training
Outsourcing non-critical operations
Manual and alternate procedures if computer systems are down.
Internal Business Continuity Plan during COVID-19 outbreak
The company needs to closely monitor and follow the advice and recommendations of local, state/provincial, and federal government officials, public health authorities and the WHO to help ensure the safety of people and continued safe operations.
The Emergency Response Team should consider their business continuity plans and how COVID-19 could impact their workplace. To prepare, make internal plans to:
Limit spread in workplaces
Ensure continuity of critical services if staff are ill or self-isolating
Explore alternate working arrangements, such as:

working from home or remotely
doing work that doesn't require contact with other people

Restrict travels to local only
Have clear guidance for employees who have symptoms at home, while arriving at workplace or while at workplace
Observe the 14-day self-isolation requirement for any personnel arriving into the country or showing symptoms
Quarantine employees whose symptoms were revealed at the worksite, and close the worksite for disinfection and the impact that might be made on co-workers is clear
Implement enhanced preventative measures in all facilities
Organize operations to support remote locations
Mobilize Health resources to support staff who have to work due to critical nature of the business
Ensure proper contingency plans for operations that could be disrupted due to lack of human, financial or physical resources
Deliver clear communication plan and transparency in processes. Sponsoring employee communications (meetings, regular emails) to encourage information sharing and two way communication.
Introduce systems that reduce physical contact among staff and contractors: online purchasing, online contract signing, online communications, etc.
Develop processes that ensure stability during crisis.
Requesting Supplier BCPs
Companies whose operations heavily depend on their contractors, and most E&P's do, consider requesting suppliers to submit their BCPs. These BCPs need to address such critical risks as:
Security of supply: can they provide services and products as before.
Supply disruptions: do their sources of supply still cover their demand; are their sources of supply located in the most affected countries/areas. Activate alternative vendors in different geographic locations that pose a lower risk.
Emergency stock: do they have enough security stock of critical parts to sustain operations if an emergency lasts longer than expected. Begin stocking in accordance with quarantine measures.
Affected contractor personnel: how they care for their staff, what is the mitigation plan in case their personnel is affected.
Financial health check on select suppliers with high gearing ratio (high debt to equity)
HSE protocols, such as developing advisory for all travelers to carry masks (N95) and hand sanitizers (alcohol % above 60%), discarding all used items in biohazard bin, etc.
The above recommendations are a general list of actions that E&P companies need to take. There would be more actions depending on the exact location, specifics of operations, corporate strategies, and so on.